/mōd/
noun
1. a way or manner in which something occurs or is experienced, expressed, or done.
MODE, events by brandon casey, is an event and wedding atelier based in the Washington, DC Metropolitan area. Our focus is centered on planning and designing exquisite events inspired by art, culture and fashion. We specialize in comprehensive event planning techniques which allows us to produce weddings and events in the reflection of all of our clients desires.
So weather it's a wedding ceremony on the sandy beaches of St. Thomas, or a lively cocktail reception in the cultural streets of Johannesburg, we're here to help you find your MODE.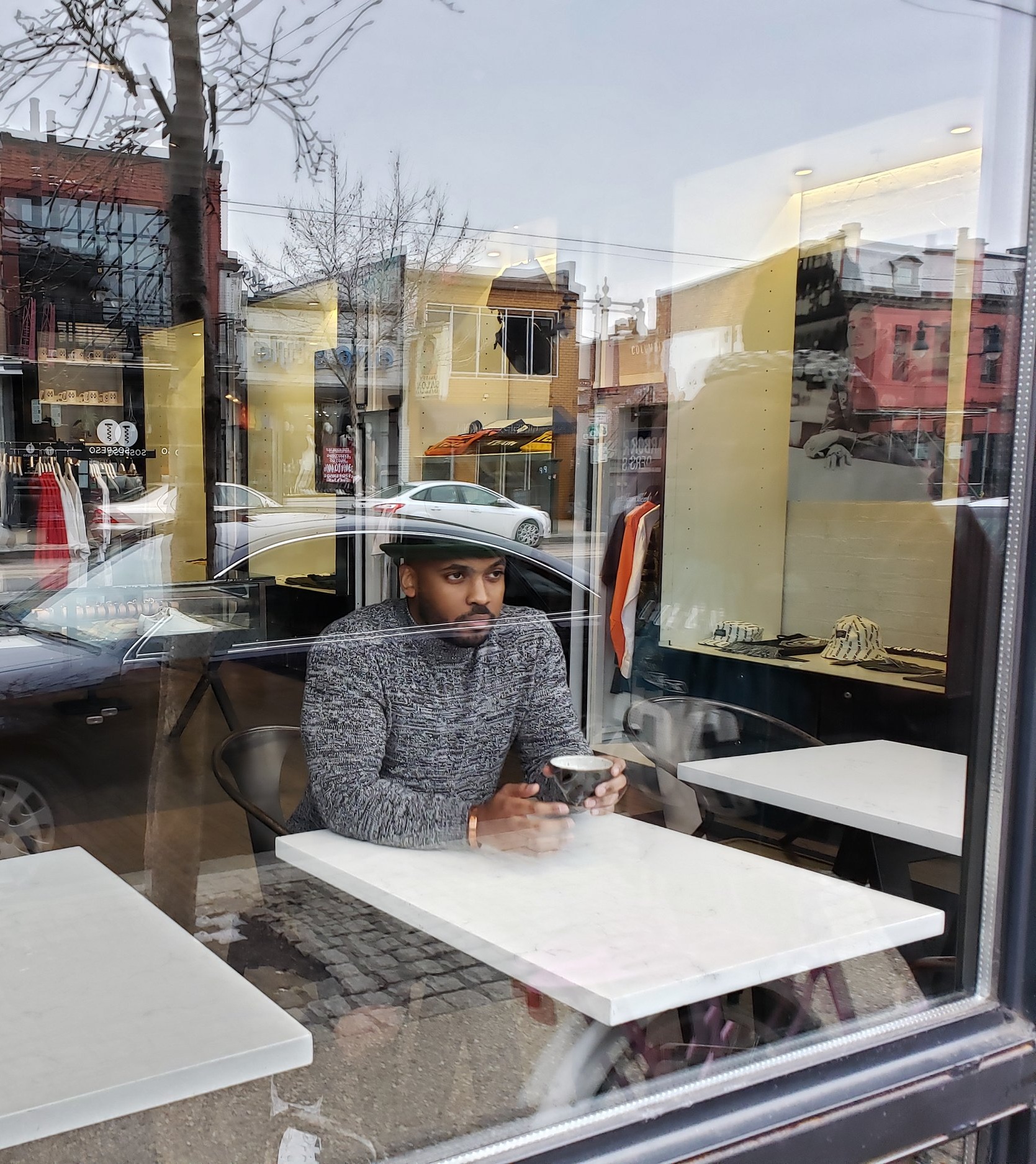 Brandon Casey's journey of wedding and events began with a love of food. Navigating through Culinary School, interning at International Hotels, Casey searched for a career that combined his knowledge and education of the hospitality industry with his personal interests of style and design. After finding a job in catering, Casey knew the world of events is where he'd thrive.
Casey's talents lead him to create an event studio defined by influences from art, culture and fashion. With meticulous attention to detail and ideas filled with enthusiasm, Casey continuously creates experiences sure to last a lifetime. Combine a charismatic personality and a contagious smile, with 11 years of event planning experience, Casey is sure to exceed all expectations.